Transfer to the UK's easiest website builder for free
We will transfer your existing website from another platform to Pagio for free. We've transferred websites from a range of platforms including WordPress, Wix, Squarespace & GoDaddy.
Enquire now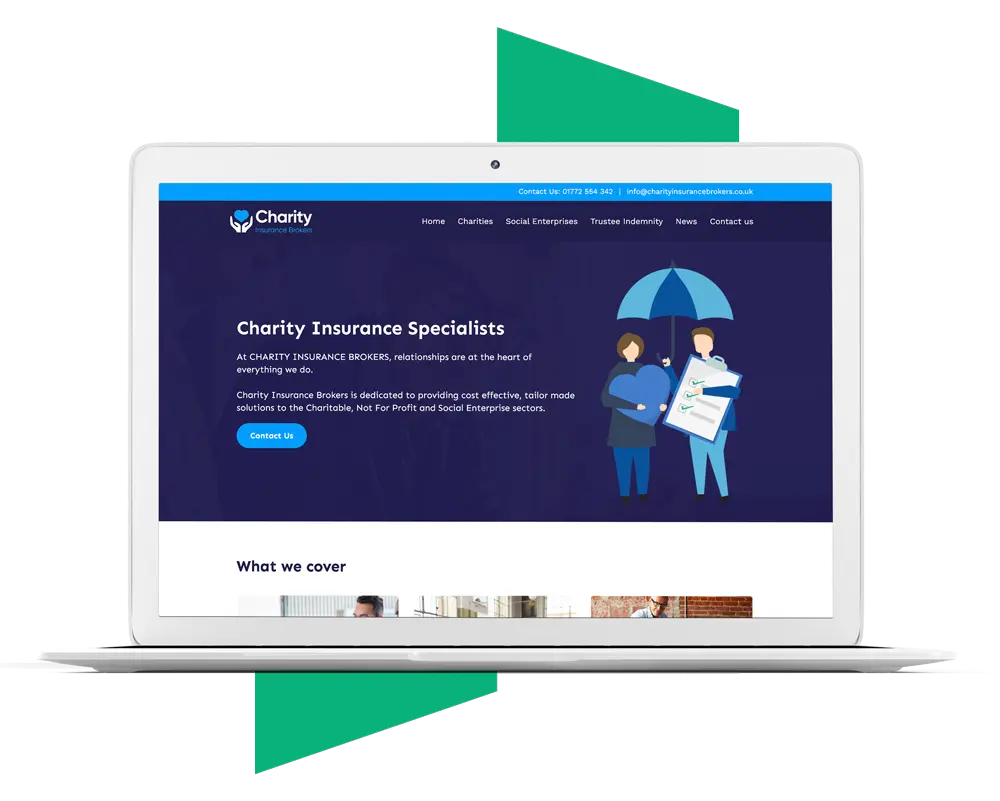 Do you:
Struggle to update or manage your current website?
Have to pay or wait for web designers to update your website for you?
Have a website an another platform that has no UK-based customer support?
If you answered yes to any of the above, then Pagio can help. Let us set up your website for free.
Sign Up
How it works
Create an account and select one of our mobile-friendly templates.
Set up your subscription plan; either monthly or yearly.
Send us a link to your current website
We will transfer your website for you in less then 2 weeks.
Review your new website and once you're happy, we can help you to publish it.
How much is it?
Your website will be transferred for free, simply set up your subscription plan for us to get started, all we need is a link to your current site and we will do the rest for you.
or
£190
+vat per year
save £38
What's included?
UK based support
Fast & secure hosting
Build-in blogging tools
Free website templates
Free SSL certificate
Built-in SEO tools
No contract and you can cancel at any time.
Reasons to choose Pagio
A UK-based support team
You can call, email or video chat with real people in real-time. No need to wait days for a response from a support ticket.
No hidden cost
All current and future features are included in your subscription, such as blogs and SEO tools.
Easy-to-use platform
Easily edit and manage your website using our drag-and-drop editor. Everything you need is in one place - no coding skills are needed.
Fast and secure hosting
We use Amazon Web Services to host your website, and all our customers receive a free SSL certificate so your website will be quick and secure.
Tried and trusted
We have helped small business throughout the UK get online and are rated as 'Excellent' on Trustpilot.
We're ethical
For every website launched on our platform, we plant trees and support projects to help tackle climate change.
Say no to plugins
Forget confusing plugin updates and relying on 3rd parties, everything is built in house and updated to you.
We have transferred website from
Wix - WordPress - GoDaddy - SquareSpace - Weebly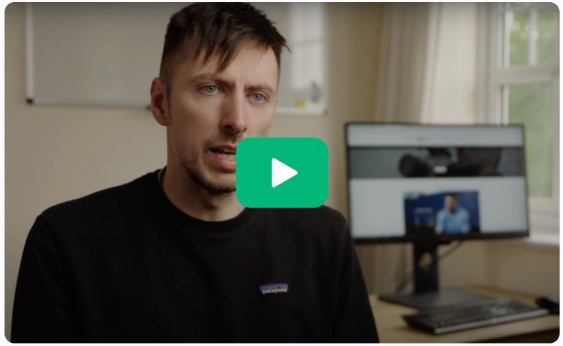 Graham Kirk Video transferred over from WordPress
Graham foun the maintenance and constant updates on his previous website difficult to manage and needed a user-friendly website builder. He was recommended Pagio and after he transferred his site to our platform, he is now able to edit his website without worrying about backend updates or confusing website maintenance.
Frequently asked questions
How much does it cost to transfer my website?
Your website will be set up for free, you only pay the subscription fee of either £19 per month or £190 per year (save £38). Price excludes VAT.
Can I use my current domain name?
Yes, we can help you connect your current domain to the new website if needed.
Yes, we give you the option to handle your onsite SEO.
Will my website look the same?
Yes, your website will look as close as possible to your current website unless you want a new layout.
Yes, our website builder gives you the option to easily edit and update your website.
How long will my website take to be transferred?
We will transfer your website within 2 weeks.
Where will my site be hosted?
Your website will be hosted on our platform. We use the same hosting as Netflix, AirBNB and Amazon.
Ready to transfer your website for free?
Form has been sent successfully.