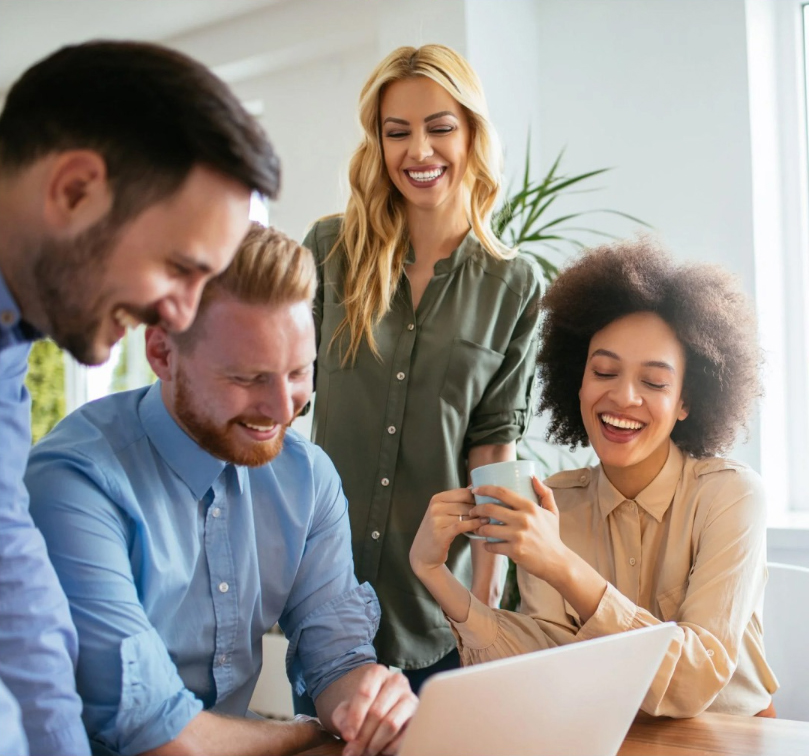 Let us design the perfect website for your business
Do you need a new website but don't have the time or ability to make one? Whether you're just starting your journey or feel that your current website needs a refresh, we can help.

Our team of expert designers have years of knowledge and know exactly what it takes to create a website that attracts the right customers.